GRANDSOL® commits & delivers Solar PV Solutions with World-Class Quality & complying with European Standards which enables increased power generation year-after-years.
Grand Solar Private Limited (GSPL), an entrepreneurial journey sprung up in 2016, backed by a diversified group of companies which had strongly established its presence in coal mining, automobile agriculture & logistics portfolios. GRANDSOL® a brand of GSPL had generated a wide acceptance and become a trusted brand for dependable Solar PV Solutions.
Grand Solar's management's key stake holders are backed with more 25 years of industrial expertise in Solar Photovoltaics & Power Electronics industry with strong business acumen to enable the deployment of Solar Power across the country. GRANDSOL® milestones are:

`
To deploy Solar PV Power in every possible way, in all sphere, from mini-grid scale to ultra-mega grid scale projects & make the earth greener.

`
Equip & empower people to deploy Solar Power effectively to take charge of their energy costs & stay productive.
`
Creativity, Innovation, Integrity are the core virtues to create & deliver substantial value to every stake holders & different entities of the business.

`
GRANDSOL Management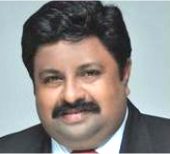 GRANDSOL Testimonials
"GRANDSOL has both commitment and in-depth understanding of the requirements of speedy execution of solar capacities while maintaining quality & safety!" 45 MW Ground Mount Utility / MW Scale Solar PV Project, Kurnool, AP

"GRANDSOL's expertise in Solar PV Design, Engineering & Execution had resulted in excess generation of more 10% than committed!" 11 MW Ground Mount Utility / MW Scale Solar PV Project, Madurai, TN
We provide innovative product solutions for sustainable progress. Our professional team works to increase productivity and cost effectiveness on the market.
Expertise with Over 56 MW of Solar PV Installations
100% Strict adherence of Commitment Vs. Deliverables
Deploying European Standards
Online Remote Monitoring, Pro-Active Preventive Maintenance & After-Sales-Support
Our Projects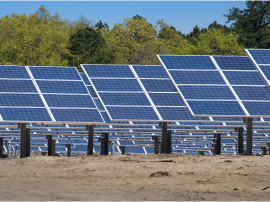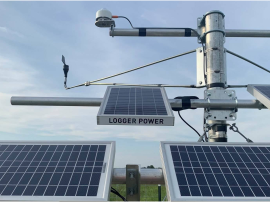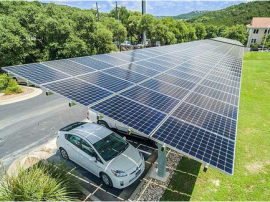 Solar PV In India
We offer optimised Solar PV Power deployment backed by thorough load study.
Latest News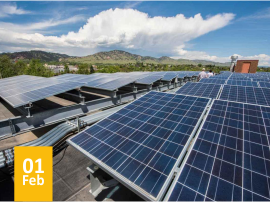 Technology Partners
Contact Us:
For more information on our company, products & services, please get in touch with us.